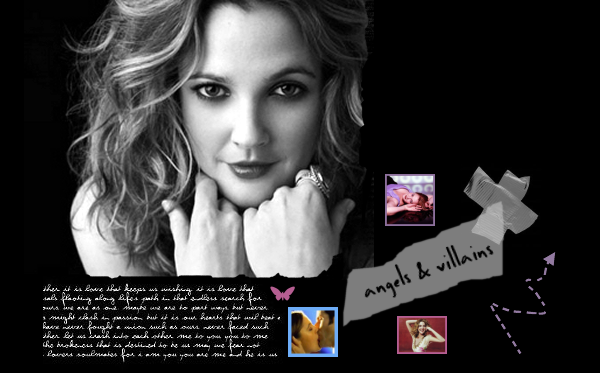 Website
*
Fanlistings
*
Wishlist
*
Joined
*
Site
*
Links
*
X

Petition
Click
here
to Sign the
Petition
to have more Thin Man in the next Charlie's Angels!
Welcome
Hello!
This is Dylan's place at dylansanders.com. Check it out, stay for as long or as short as you like, but make yourself at home! Make sure to check out my
collective
before you go, and join anything you like!
statistics
I currently own 11 fanlistings. Right now there are 3700 fans listed throughout dylansanders.com and the Angels & Villains network. There are also 1 fans pending and I have 20 affiliates.




August 20, 2011
I got a new approval from TFL and it's for Cats: Adopted & Rescued! My cats were adopted and they are the most precious things to me! Thanks for the approval, animals staff!
January 5, 2010
I came home today to the most awesome news! After YEARS, I finally got a new approval from TFL and it's for the movie The Breakfast Club! I couldn't believe my eyes when I saw the email in my inbox because I was sure I'd get rejected again! Thanks for the approval, movies staff!
© 2003 - 2016 Angels & Villains, dylansanders.com