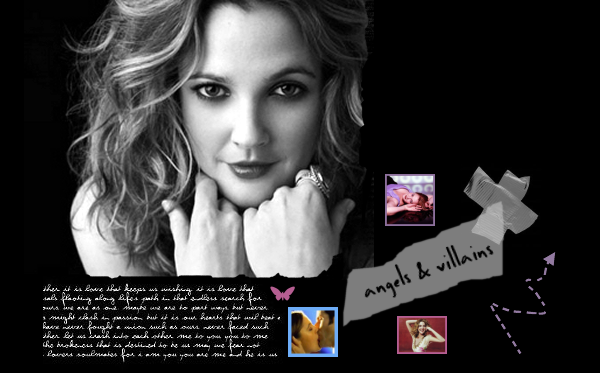 Website
*
Fanlistings
*
Wishlist
*
Joined
*
Site
*
Links
*
X

Petition
Click
here
to Sign the
Petition
to have more Thin Man in the next Charlie's Angels!
Welcome
Hello!
This is Dylan's place at dylansanders.com. Check it out, stay for as long or as short as you like, but make yourself at home! Make sure to check out my
collective
before you go, and join anything you like!
statistics
Fatal error
: Uncaught Error: Call to undefined function mysql_connect() in /home/websites/public_html/dylansanders.com/config.php:50 Stack trace: #0 /home/websites/public_html/dylansanders.com/index.php(23): include() #1 {main} thrown in
/home/websites/public_html/dylansanders.com/config.php
on line
50